Indonesia's AC Ventures hits first close on debut fund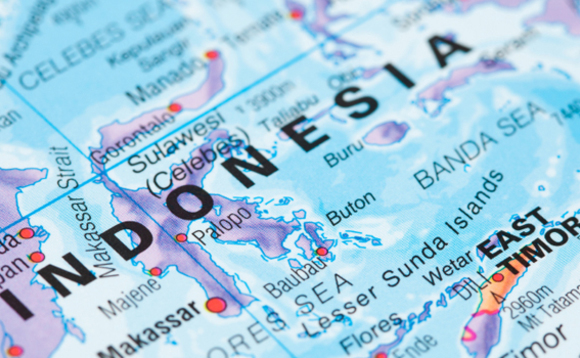 AC Ventures, a recent merger of Indonesia's Agaeti Ventures and Convergence Ventures, has reached a first close of $56 million for its debut fund as a combined group. The target is $80 million.
The vehicle, known as ACV III, will make investments of up to $3 million in around 35 mostly Indonesian technology start-ups during the next three years. It will leverage the networks of the existing portfolios...