Vertex leads $26.5m Series D for Taiwan's M17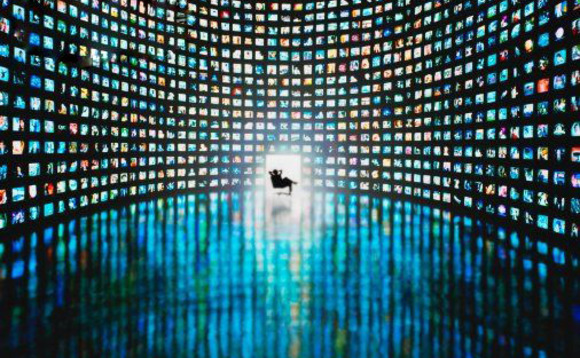 Vertex Ventures, the VC arm of Singapore's Temasek Holdings, has led a $26.5 million Series D round for Taiwan-based media streaming company M17 Entertainment.
Stonebridge Ventures, Innoven Capital Singapore, Kaga Electronics, and semiconductor technology provider ASE Global Group also participated. It is the company's third funding round since mid-2018, when...