Hamilton Lane backs Polaris-led privatization of Japan's Sogo Medical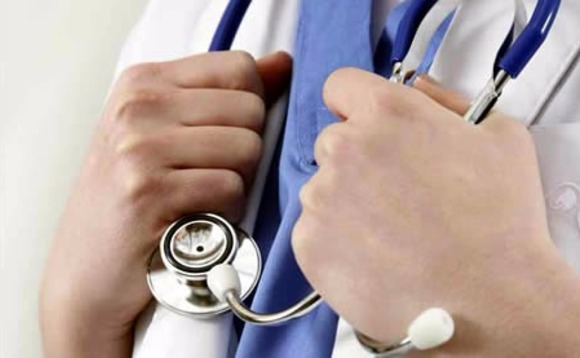 Hamilton Lane has participated as a co-investor in a Japanese take-private for the first time, supporting a Polaris Capital Group-led tender offer for Sogo Medical Holdings, a Japanese pharmacy chain operator and B2B healthcare management platform.
In February, Polaris offered to acquire all outstanding shares in Sogo Medical for JPY2,550 apiece, valuing the business at JPY76.3 billion ($694 million). It worked in conjunction with existing management...