Bain pursues $824m buyout of Japan's Showa Aircraft Industry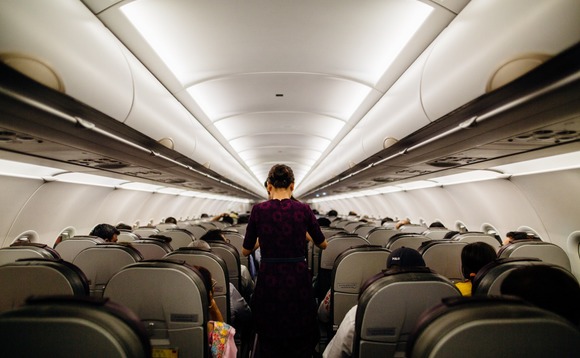 Bain Capital has submitted a tender offer for Show Aircraft Industries, a Japanese manufacturer that specializes in paneling for aircraft interiors, that values the business at JPY90 billion ($824 million).
The private equity firm is offering to buy all outstanding shares for JPY2,760 apiece, including a dividend payment of JPY631, according to a filing. It has already entered into a purchase agreement with...