China establishes $5b SME support fund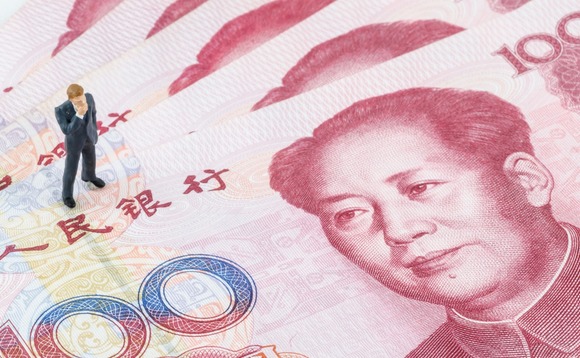 China has launched a government guidance fund intended to support small and medium-sized enterprises (SMEs) with initial capital commitments of RMB35.75 billion ($5 billion).
National SME Development Fund is expected to achieve a final close of around RMB100 billion and tap private sector LPs, local media reported. The Ministry of Finance has contributed RMB15.2 billion to...