Chinese guidance fund secures $21b in LP commitments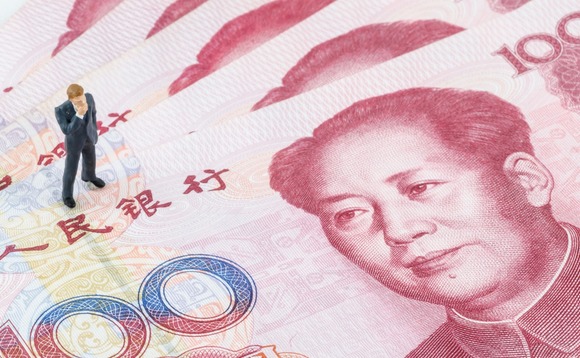 China's Ministry of Finance has rallied state-owned enterprises (SOEs) and local governments to support a RMB147.2 billion ($20.9 billion) fund that will drive a transformation of the country's manufacturing sector.
The Hong Kong-listed arm of China's CRRC Corporation, the world's largest supplier of rail transit equipment, will lead the fund, according to a statement. It will be known as the National Manufacturing...