Japan's Daiwa backs Vietnam cinema operator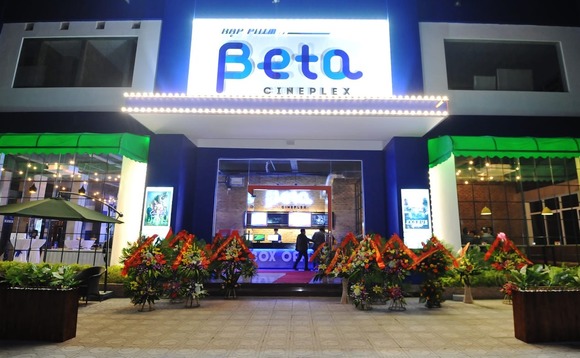 Japan's Daiwa Securities Group has invested $8 million in Vietnam cinema chain operator Beta Media via its private equity unit.
The deal values Beta Media at VND1 trillion ($43 million). It has been positioned as a strong vote of confidence in the country's economic resilience amid the COVID-19 outbreak. According to Beta Media...