India technology: The Jio effect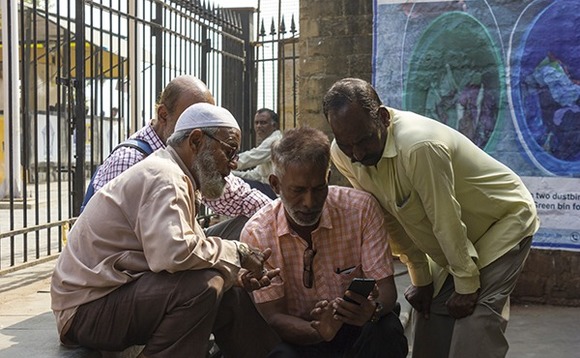 Nearly three months have passed since Reliance Industries launched Jio Platforms as a holding company for its digital and telecom businesses. Is it poised to reshape India's technology landscape?
Amit Shukla is on a mission to make government services in India more accessible. He believes many basic functions are not digitized for two reasons. First, officials fear being overwhelmed by the level...