India's Iron Pillar closes debut fund at $90m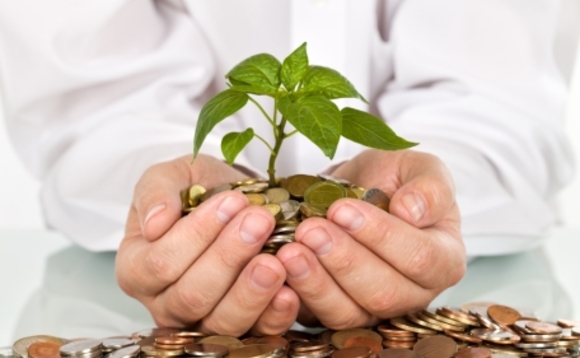 Indian venture capital firm Iron Pillar Capital Management has closed its maiden fund with aggregate capital commitments of just over $90 million.
LPs include the Overseas Private Investment Corporation (OPIC), which selected Iron Pillar as the first recipient of capital under its newly launched VC funds program. Other commitments came from financial...