Convergence co-founder joins MDI Ventures as CEO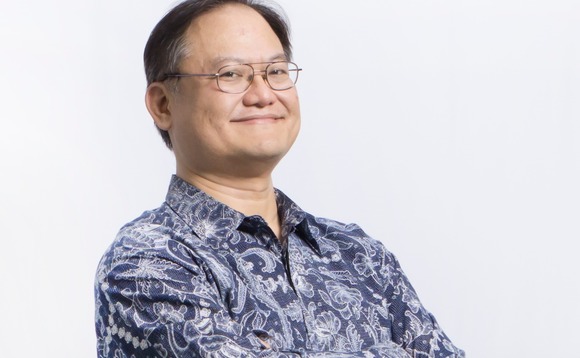 Donald Wihardja, co-founder of Indonesia-focused Convergence Ventures, has become CEO of MDI Ventures, the corporate VC arm of state-controlled telecommunications giant Telkom Indonesia.
Wihardja (pictured) confirmed the move – previously reported by local media – on LinkedIn. In April, Convergence announced it would merge with fellow Indonesian early-stage investor Agaeti Ventures...