Indonesia's Convergence Ventures closes $30m tech fund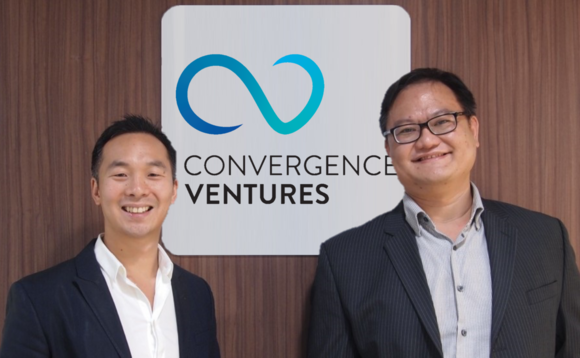 Convergence Ventures, an early-stage VC firm based in Indonesia, has reached a final close of $30 million on its debut fund.
The fund, Convergence Capital Fund I, will focus on supporting start-ups either based in Indonesia or with a presence in the country, as reported by e27 and confirmed by AVCJ. Convergence plans to invest...