TPG partner set to lead KKR's India PE business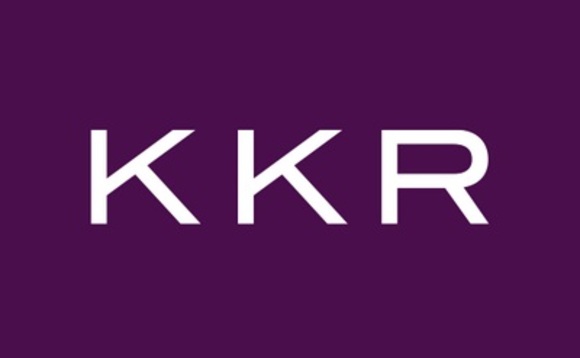 KKR has recruited Gaurav Trehan, a partner at TPG Capital, to head up its private equity operations in India.
The move was first reported by The Economic Times. It has since been confirmed to AVCJ by a source familiar with the situation. KKR declined to comment on the matter. Trehan has been a partner at TPG...