KKR reassured by heavy Asia PE exposure as pandemic eases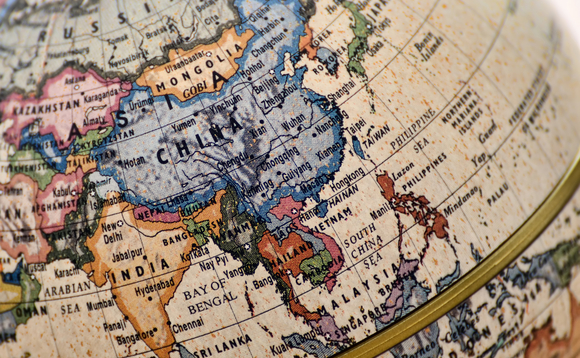 KKR sees its significant exposure to Asia – which accounts for more than 30% of the firm's overall private equity portfolio – as a source of strength as the region appears to be emerging from the coronavirus pandemic faster than the US and Europe.
"We are seeing slow improvement across a number of our portfolio companies. We started to see it in Asia. Most manufacturing facilities are kind of now operating at 70% to 100% of capacity. We're starting...