KKR appoints Asia technology investment head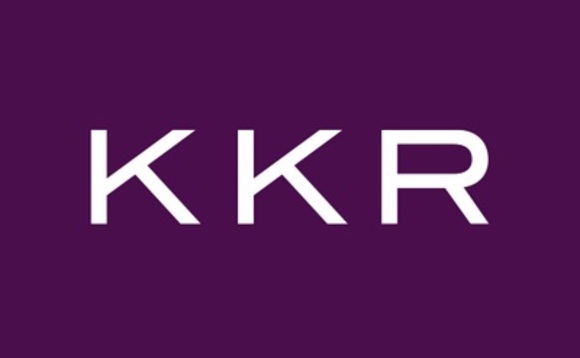 Lucian Schöenefelder has been appointed head of Asia technology investments in Asia. He previously performed a similar role for the firm in Europe.
The move comes as KKR prepares to launch a growth-stage technology fund focused on Asia, expanding a strategy that is already operational in North America, Europe, and Israel. Plans for the new vehicle...