TA backs Australia's Honan Insurance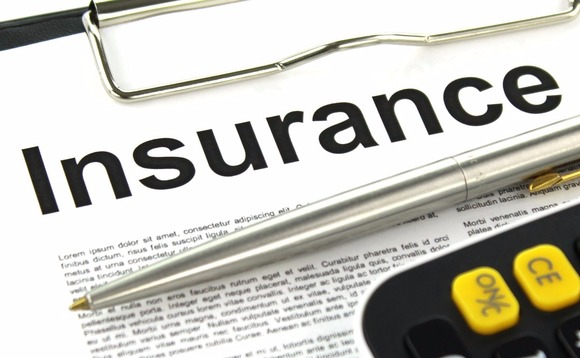 TA Associates has confirmed a growth investment of undisclosed size in Australian corporate insurance provider Honan Insurance.
The private equity firm is currently deploying its 13th global flagship fund, which closed at $8.5 billion last year. The strategy is to support growth companies committing $75-500 million in equity per...