TA closes global growth fund at $8.5b hard cap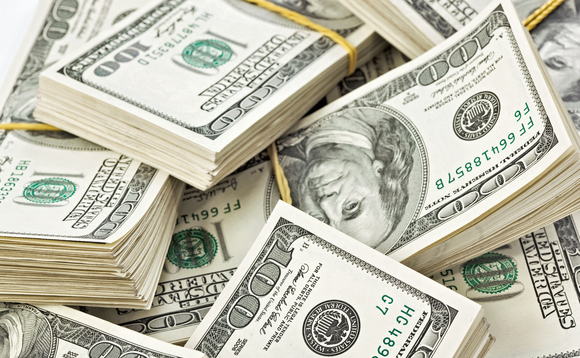 Global growth equity investor TA Associates has reached a first and final close on its latest fund – TA XIII – at the hard cap of $8.5 billion.
The step up in size from TA XII, which closed at $5.3 billion in 2016, reflects a desire to increase the investment pace to more than $2 billion a year. TA XIII launched in the first quarter of 2019...