Archipelago targets $250m for second Southeast Asia fund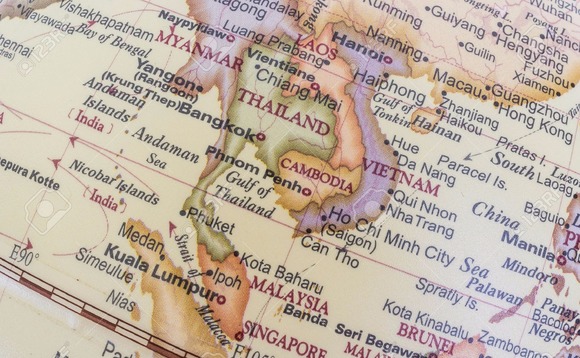 Archipelago Capital Partners is seeking $250 million for its second Southeast Asia fund and has received a proposed $25 million LP commitment from the International Finance Corporation (IFC).
The private equity firm closed its debut vehicle at $75 million in May 2019, short of the $150 million target. Speaking to AVCJ at the time, CEO Jovasky Pang said he decided on a quick close in order to...