Archipelago closes debut fund at $75m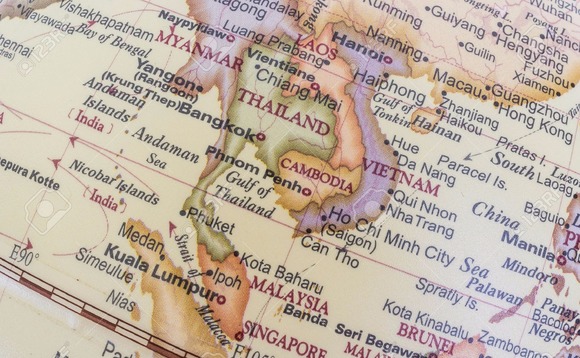 Southeast Asia-focused private equity firm Archipelago Capital Partners has closed its debut fund at $75 million, and plans to raise a successor vehicle in 2020.
The fund originally had a target of $150 million, but Archipelago decided to close it short of the full target in order to focus on investing, CEO Jovasky Pang told AVCJ. "We did a very quick close...