Northstar hits first close on fifth Southeast Asia fund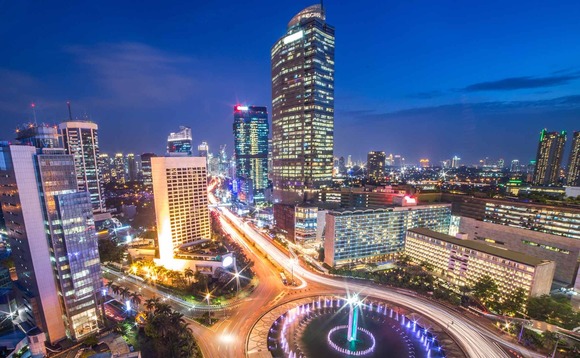 Northstar Group has reached a first close of approximately $260 million on its fifth Southeast Asia fund, which has an overall target of $800 million.
The firm said it received commitments from sovereign wealth funds, insurance companies, family offices, and high net worth individuals. The first close on Northstar Equity Partners V – which launched...