Northstar seeks $800m for Southeast Asia fund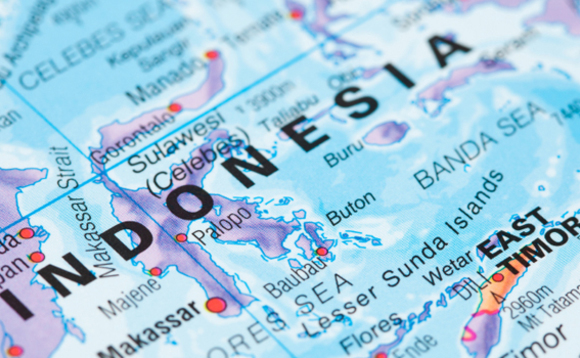 Northstar Group, a Southeast Asia-focused private equity firm that counts Indonesia as its core market, is looking to raise $800 million for its fifth fund, according to sources familiar with the situation.
The firm closed its previous vehicle at $810 million in 2015 after a challenging fundraising process that coincided with the end of the commodities boom and economic difficulties in Indonesia. Having emerged...