LPs worried about denominator effect as capital calls rise - survey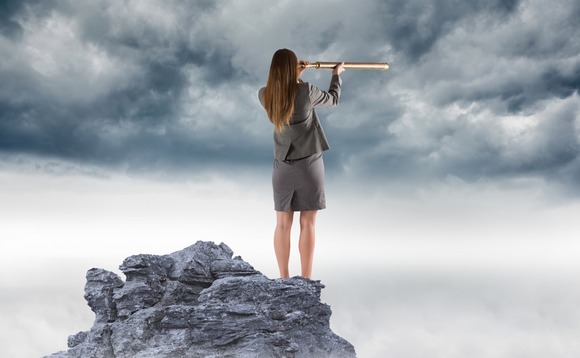 LPs are receiving more capital calls from private equity firms following the coronavirus outbreak, with the concurrent drop in public market valuations prompting concerns about overallocation to the asset class, according to a survey by the Institutional Limited Partners Association (ILPA).
Nearly two-thirds of respondents said they were worried about exceeding their policy target for private equity. "It is hard to unwind current positions in PE. As public markets go down, we see a denominator...