VIG makes second Korea funeral services acquisition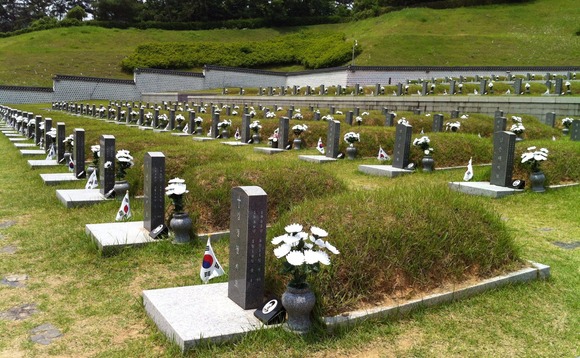 Korea's VIG Partners has made the second investment from its fourth fund – which closed at $810 million in January – with an agreement to acquire Preedlife, the country's leading funeral services provider.
The private equity firm already has exposure to the space through Jo-Un Life, in which it purchased an 84% stake for KRW65 billion ($58 million) in 2016. This was said to be the first PE investment in...