TNB Aura launches COVID-19 special situations fund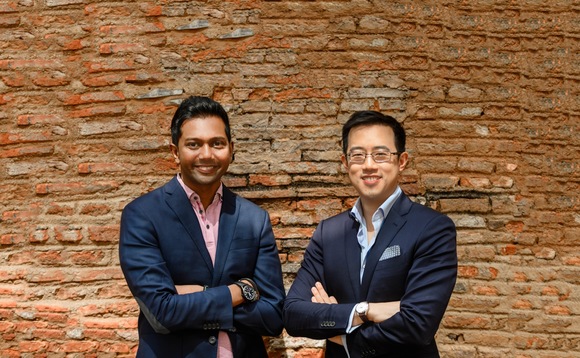 Singapore VC firm TNB Aura has launched an open-ended special situations fund that will support early-stage start-ups under financial pressure related to COVID-19.
AVCJ understands that the fund will be a sidecar-style vehicle within TNB Aura's second flagship fund, which is expected to see a formal launch in the near term with a target of $100 million. TNB Aura...