Singapore dental products start-up receives $13m Series A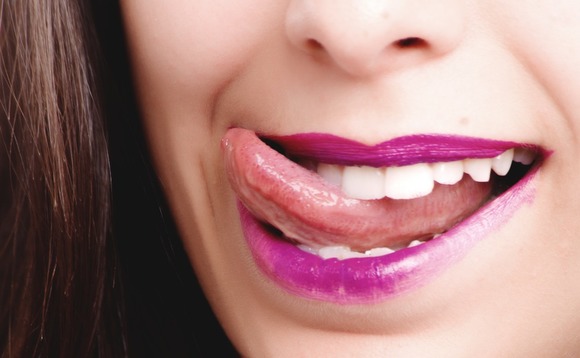 Zenyum, a Singapore-based manufacturer of 3D-printed cosmetic dental products, has raised $13.6 million in Series A funding from RTP Global, Sequoia Capital India, TNB Aura, and Seeds Capital.
RTP Global, originally known as ru-Net, is a venture capital firm established by Russian entrepreneurs, while TNB Aura targets early-stage deals in Southeast Asia and Australia. Seeds Capital is an investment...