Vickers raises $200m for sixth VC fund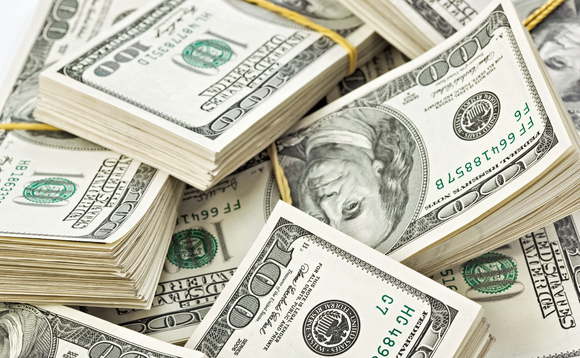 Singapore-based Vickers Venture Partners has confirmed a $200 million first close on its sixth global fund, which is targeting $500 million.
Fund VI was launched in January 2018 and is expected to see a delay in further commitments due to market uncertainties around the coronavirus outbreak. Should the firm reach its target, it would be the...