Vickers closes fifth VC fund at $230m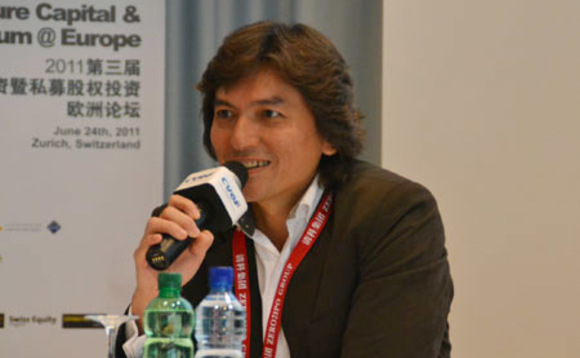 Vickers Ventures Partners has closed its fifth fund, which invests in China, Southeast Asia, India and the US, at $230 million – larger than the firm's four previous vehicles put together.
The total includes a renminbi-denominated pool of $40 million. Vickers opted for a dual currency approach in part due to investor demand and in part because it is taking longer to convert between renminbi...