Amatil X invests in Indonesia's Kargo Technologies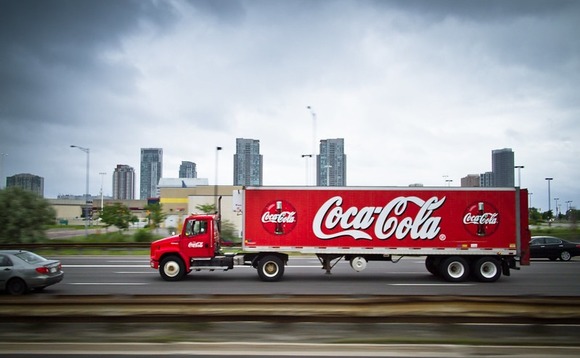 Amatil X Indonesia, the venture arm of Coca-Cola's joint venture in Indonesia, has invested in Indonesian logistics start-up Kargo Technologies. The size of the commitment was not disclosed.
Coca-Cola Amatil Indonesia (CCAI) is operated by The Coca-Cola Company (TCCC) and Coca-Cola Amatil, the US beverage giant's Australia-listed bottler. Amatil X Indonesia is the Indonesian counterpart to...