Indonesia's Waresix lifts Series A to $25.5m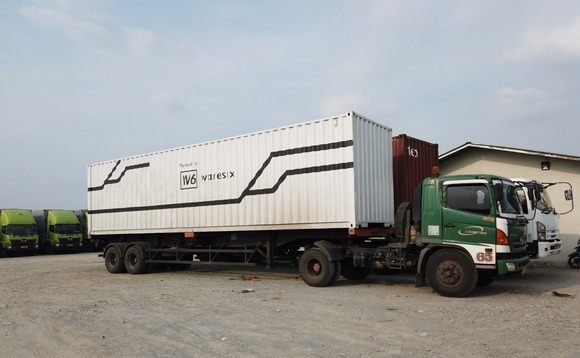 Indonesia trucking and warehousing platform operator Waresix has closed an extended Series A round at $25.5 million following new contributions from EV Growth and Jungle Ventures.
EV, a joint venture between East, Indonesia's Sinar Mas Digital Ventures and Japan's YJ Capital, joined Jungle in an initial $14.5 million Series A investment last year. Both investors also contributed...