Carlyle to sell Japanese food business Meisui Bijin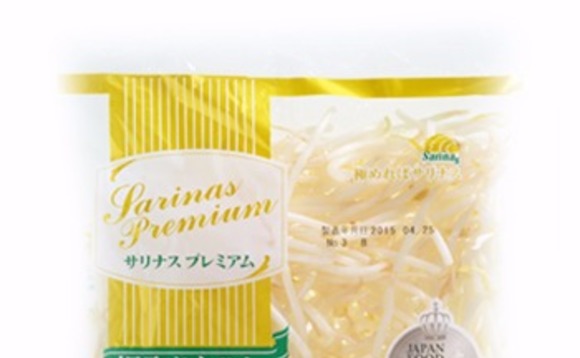 The Carlyle Group has agreed to sell full ownership of the maker of Meisui Bijin, a Japanese brand of bean sprouts, to food-focused Shinmei Holdings for an undisclosed sum.
The private equity firm acquired the business, officially known as Meisui Bijin Factory, in 2016 when it bought parent company GGC Group. It invested via its third Japan buyout fund, which had previous...