Carlyle invests in Japanese cosmetics maker Tokiwa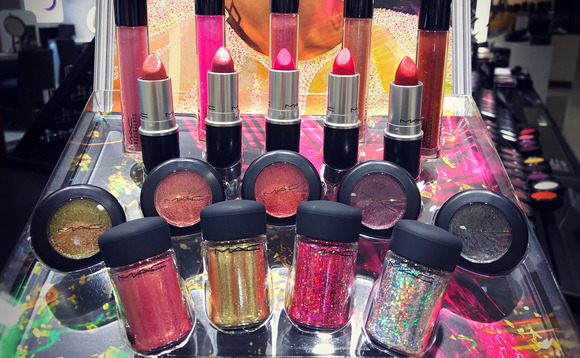 The Carlyle Group has agreed to invest an undisclosed amount in Japanese cosmetics manufacturer Tokiwa to support its domestic and overseas expansion plans.
Established in 1948, Tokiwa manufactures a broad range of cosmetic products, including eyeliner, mascara, lip liner, and skin and hair care formulas, for global beauty brands. The company is also active...