Nomura, Carlyle bid for Japan's Orion Breweries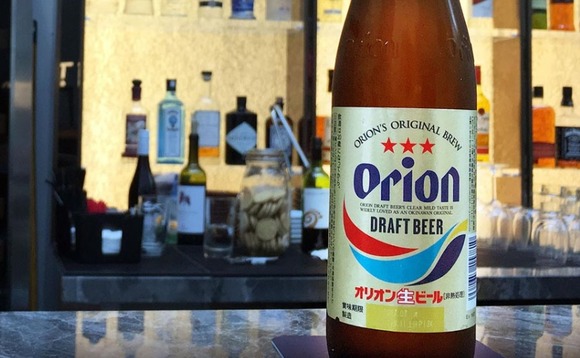 Japanese investment bank Nomura and The Carlyle Group have made a JPY52.1 billion ($477 million) tender offer as part of a proposed management buyout of Japan-based beer maker Orion Breweries.
Nomura will bid via its private equity business, Nomura Capital Partners, which was set up in 2017 with a commitment of approximately JPY100 billion from the bank. Carlyle is participating through its...