Chinese fashion design platform raises $14m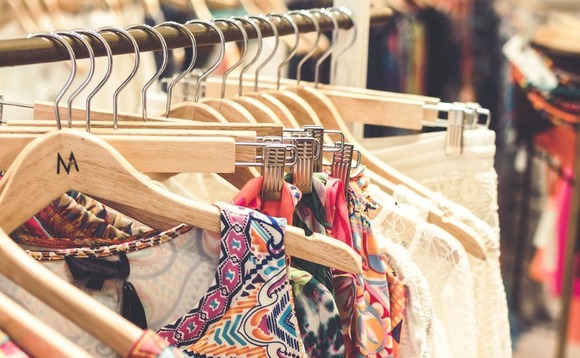 Linctex Digital, a Shanghai-based design services platform for the fashion industry, has raised RMB100 million ($14 million) in funding led by Gaorong Capital. Shunwei Capital, Vision Plus Capital, Baidu Ventures and Yinxinggu Capital also took part.
Founded in 2015, Linctex's digital design tools are primarily aimed at small and medium-sized enterprises (SMEs), helping them optimize workflow. However, the company's clients also include the likes of...