Energy transition: An emerging speciality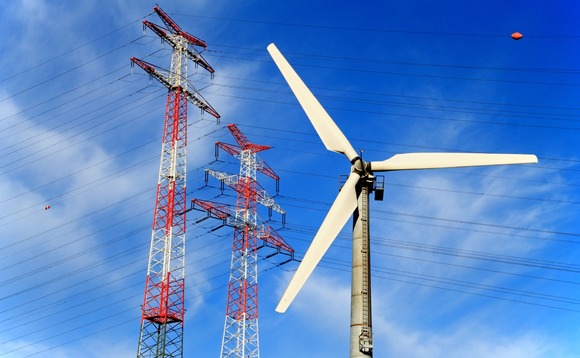 Kerogen Capital is trying to plot a more nuanced course into energy transition than building renewables. It is one of a growing number of nascent specialists in the space.
Ten years ago, Kerogen Capital was deploying its debut energy fund of around USD 1bn. The Hong Kong-based firm – formed through two spinouts, first from J.P. Morgan, then from Ancora Capital – targeted...