Hamilton Lane backs Legend Capital fund restructuring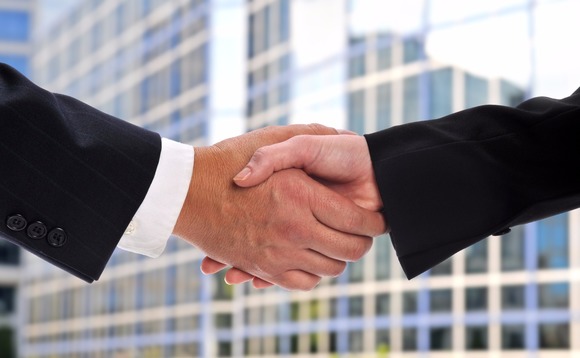 Hamilton Lane has led a $200 million restructuring of a VC fund managed by China-based Legend Capital, transferring 12 investments into a new vehicle as a means of extending the holding period.
The fund in question is LC Fund IV, which closed in 2008 with commitments of $350 million and was due to reach the end of its life in April of this year. Legend Holdings accounted for approximately 30%...