HarbourVest backs secondary restructuring of Capital Today investment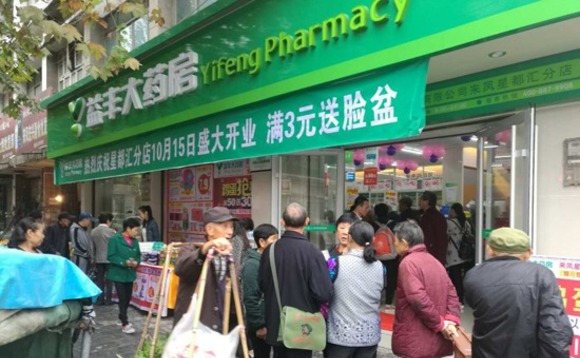 HarbourVest Partners has led a secondary transaction worth approximately $420 million that enabled Capital Today China Group to take out an investment from its first fund – Yifeng Pharmacy – and roll it into a new vehicle as a means of extending the holding period.
Capital Today committed RMB100 million ($14.4 million) for a 18.85% stake in Yifeng in 2008, according to AVCJ Research. At the time, Yifeng was the 16th largest player in its market with a footprint restricted...