Sequoia seeks up to $1.35b for India, Southeast Asia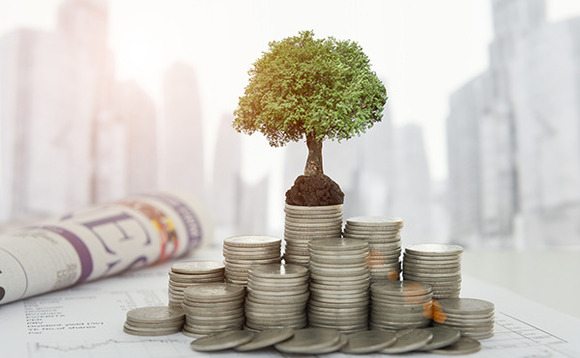 Sequoia Capital is looking to raise between $1.28 billion and $1.35 billion for its latest set of funds – comprising separate venture and growth vehicles – for deployment in India and Southeast Asia.
The target ranges for venture and growth vehicles are $500-525 million and $775-825 million, respectively, according to a source familiar with the situation. A formal launch is expected ahead of the firm's...