Sequoia India establishes separate VC, growth teams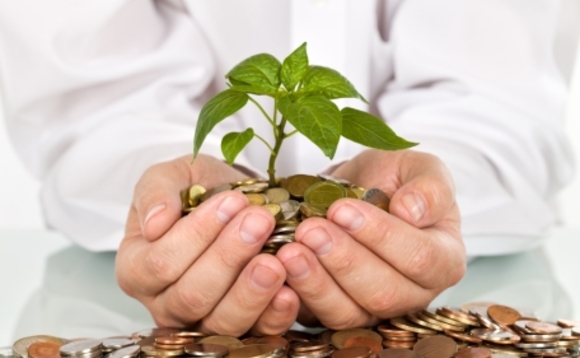 Sequoia Capital India has split its investment staff, creating separate teams for India and Southeast Asia focused on venture and growth capital investments. The firm's China and US affiliates already employ a similar strategy.
The restructuring took effect last year, as reported by VCCircle and confirmed by AVCJ. Sequoia's venture team seeks early-stage investments, while the growth team is focused on more mature companies....