Sequoia launches India seed fund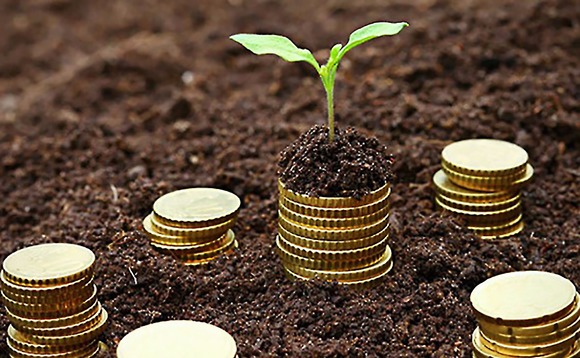 Sequoia Capital is deepening its focus on early-stage start-ups in India with a new seed fund that will invest separately from its existing vehicles.
According to a regulatory filing, Sequoia Capital India Seed Fund I is intended to close within the next year. Details about the fund's target size and strategy have not been disclosed. The seed fund...