Hony commits capital to its Hong Kong-listed restaurant platform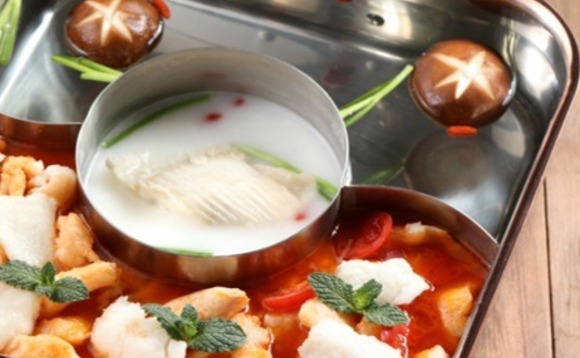 Hony Capital has injected HK$780 million ($100 million) into Best Food Holdings, the Hong Kong-listed platform it established in 2016 to make investments in China's food and beverage industry.
The private equity firm subscribed to bonds that will convert into approximately 661 million shares at HK$1.18 apiece, according to a filing. The capital comes from Hony Capital Fund VIII, which closed...