Hony's Best Food backs Vietnamese restaurant chain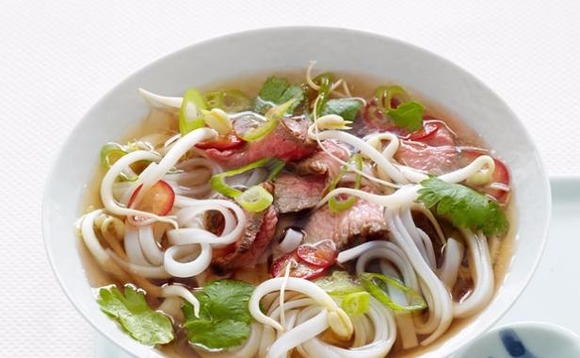 Best Food Holding, a Hong Kong-listed food and beverage platform established by Hony Capital, has invested an undisclosed sum in Shenzhen Yuepin, a restaurant chain specializing in Vietnamese cuisine.
Founded in 2013, Yuepin operates seven restaurants in Shenzhen under the Pho Nam and Muine brands. While Pho Nam focuses on light food such as noodle soups and spring rolls, Muine serves full luncheon...