Hony sells Chinese hospital to Hong Kong-listed platform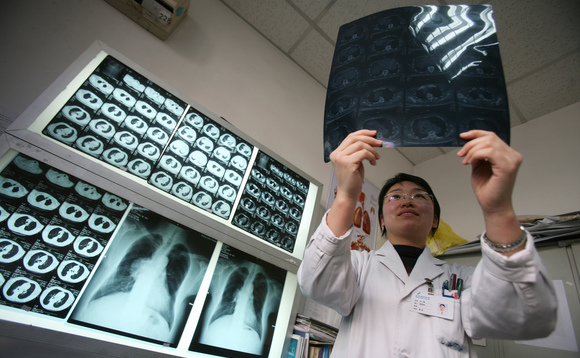 Hony Capital has agreed to sell three private hospitals in Zhejiang province to Hospital Corporation of China (HCC), a Hong Kong-listed platform it established several years ago, for RMB630 million ($98 million).
The transaction represents a liquidity event for the private equity firm's latest fund – known as Hony Capital Fund VIII – which closed at $2.7 billion in 2016, but not an exit. Payment will be satisfied...