Chinese space launch provider get $71m Series C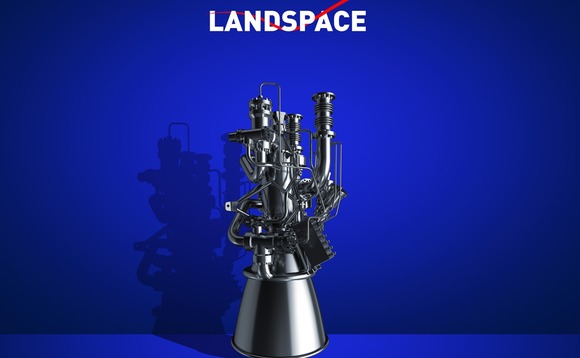 Chinese commercial space launch service provider LandSpace has raised a RMB500 million ($71 million) Series C led by the VC arm of Hong Kong-listed property developer Country Garden.
Proceeds will go to the development of a new launch vehicle – the Zhuque-2 – which will use a liquid oxygen and liquid methane propellant system. LandSpace claims Zhuque-2 as China's first middle to...