China targets $8.7b for guidance fund to drive SOE reform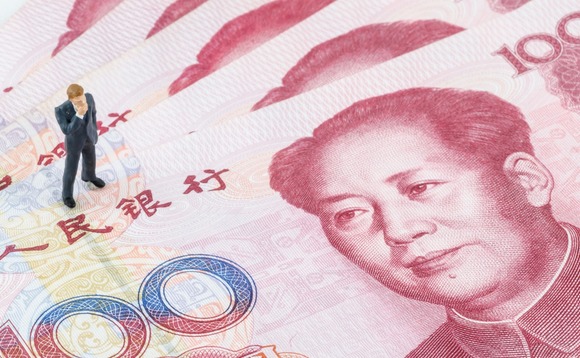 China Reform Holdings has supported the launch of a national guidance fund with a target of RMB60 billion ($8.7 billion) that will focus on state-owned enterprise (SOE) restructuring.
Other backers include the State-owned Assets Supervision & Administration Commission (SASAC) for Zhejiang province and the municipal government of Hangzhou, the capital of Zheijiang. The first phase of...