Blackstone invests $79m in India's FLF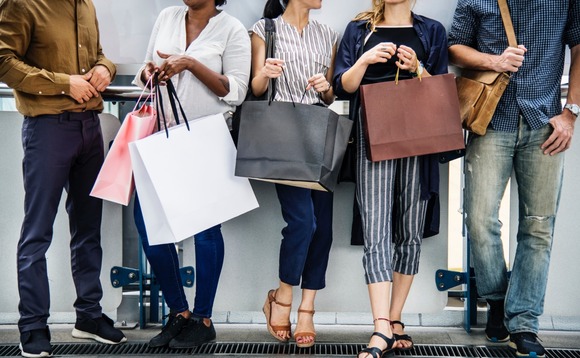 The Blackstone Group has invested INR5.4 billion in India-listed integration retailer Future Lifestyle Fashions (FLF) through an open market transaction.
The private equity firm bought 11.7 million shares in FLF, representing a 5.8% stake, at 466.25 each on July 29, a slight discount to that day's closing price of INR467. Blackstone's share purchase...