Aion to invest $44m in India's Future Lifestyle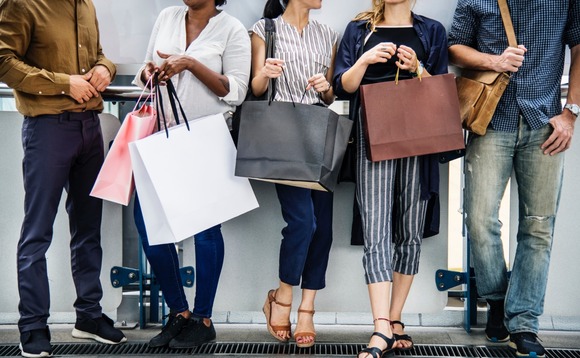 Aion Capital Partners has agreed to invest INR3 billion ($43.5 million) in India-listed integrated fashion retailer Future Lifestyle Fashions (FLF).
According to a regulatory filing, Aion will buy 6.5 million newly issued shares in FLF at INR463 each, a slight discount to the July 29 closing price of INR463.05. The deal will give Aion a 3.2% stake...