CDC backs Nepalese internet service provider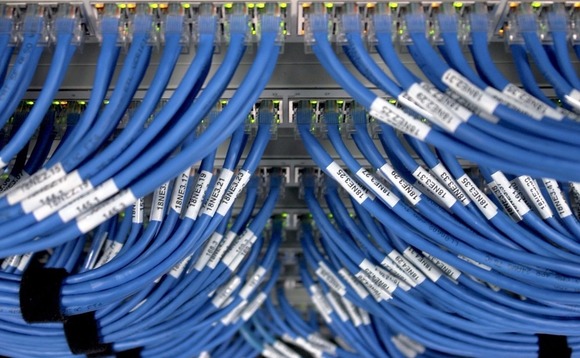 CDC Group has made its first equity investment in Nepal with a NPR1.35 billion ($12 million) commitment to WorldLink, the country's largest private sector internet service provider.
The UK development finance institution (DFI) entered Nepal earlier this year through NMB Bank. It provided $15 million in the form of a three-year loan aimed at helping the bank grow its lending to small...