Asian family offices lead on performance, growth capital exposure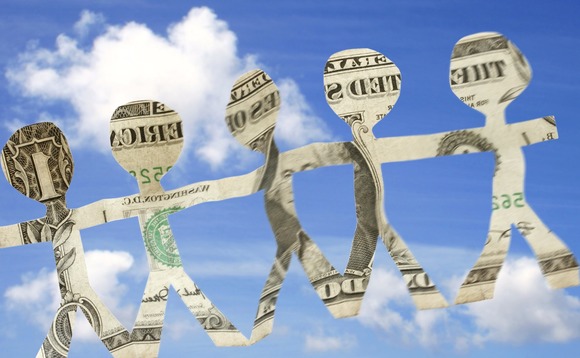 Family offices in Asia Pacific and emerging markets were the strongest performers globally last year and they are also leading the charge into venture and growth-oriented investments, according to UBS and Campden Wealth's latest global family office report.
Groups based in Asia and emerging markets generated an average return of 6.2% for the 12 months ended May 2019, compared to a global average of 5.4%. While volatile equities markets meant overall performance...