Singapore's EV Growth closes debut fund at $200m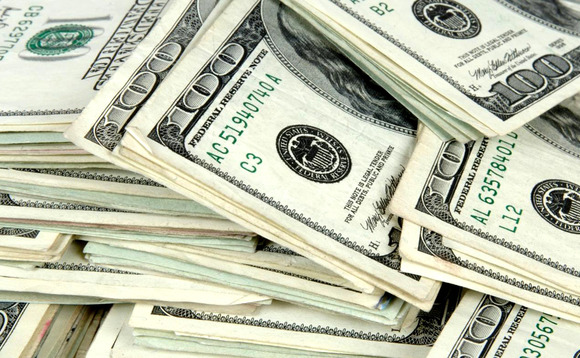 Singapore-based EV Growth, a joint venture between East Ventures, Indonesia's Sinar Mas Digital Ventures (SMDV) and Japan's YJ Capital, has closed its first fund at $200 million.
The fund was launched last year with a target of $150 million. LPs include Pavilion Capital, Indies Capital, and SoftBank Group, the parent company of YJ Capital. The plan is to address a later-stage VC...