Vulcan Capital expands into Asia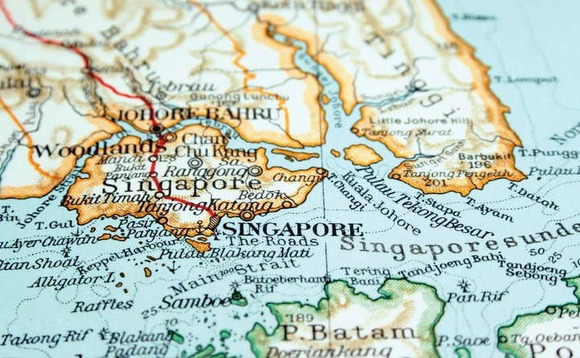 Vulcan Capital, a US-based venture investor set up by Microsoft co-founder Paul Allen, has opened a Singapore office and earmarked $100 million for investment in Southeast Asia.
It is the first international expansion for Vulcan, which was founded in 2013 to advance a global philanthropic agenda via long-horizon commitments to both private and public companies. The firm takes...