Magic Leap gets $280m from Docomo, targets Japan expansion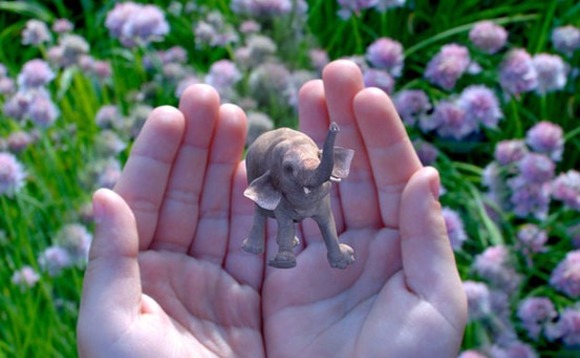 Magic Leap, a US virtual reality (VR) and augmented reality (AR) goggles maker backed by several private equity firms, has secured $280 million for a Japanese expansion from NTT Docomo.
The deal will support development of mixed applications of AR and VR and the creation of an immersive media platform. This technology, known as spatial computing, aims to integrate operational interfaces...